Obstetrics
At Southern OB/GYN Associates (SOGA) we are committed to offering current, relevant and compassionate obstetrical services to women living in Southern Illinois and the St. Louis metro-east area. For over 30 years, SOGA has been seeing obstetrical patients in Breese, Illinois and delivering babies at St. Joseph's Hospital, Breese.
Our SOGA babies on Instagram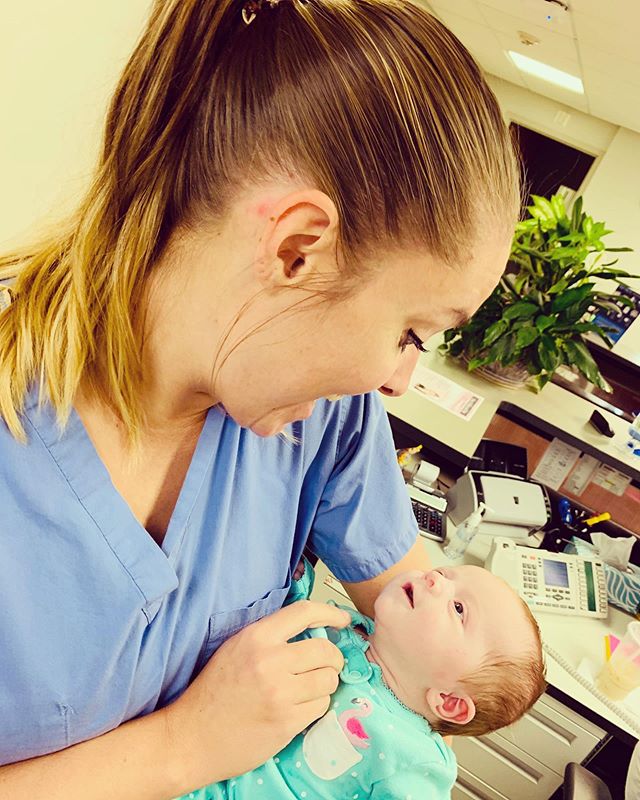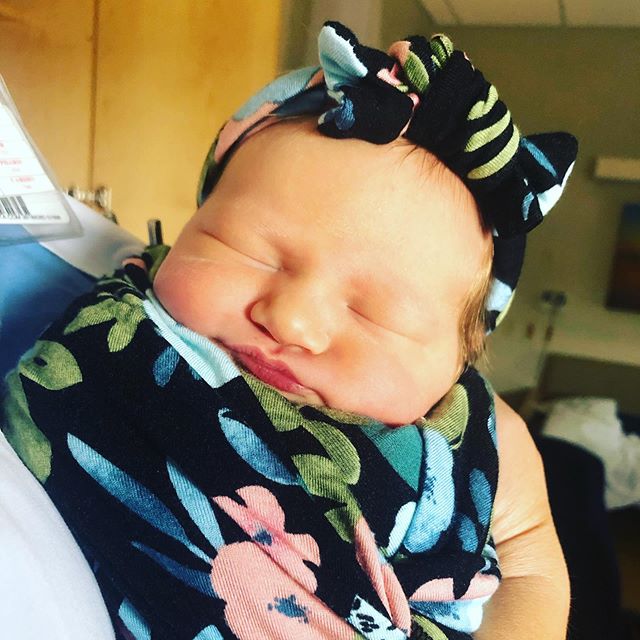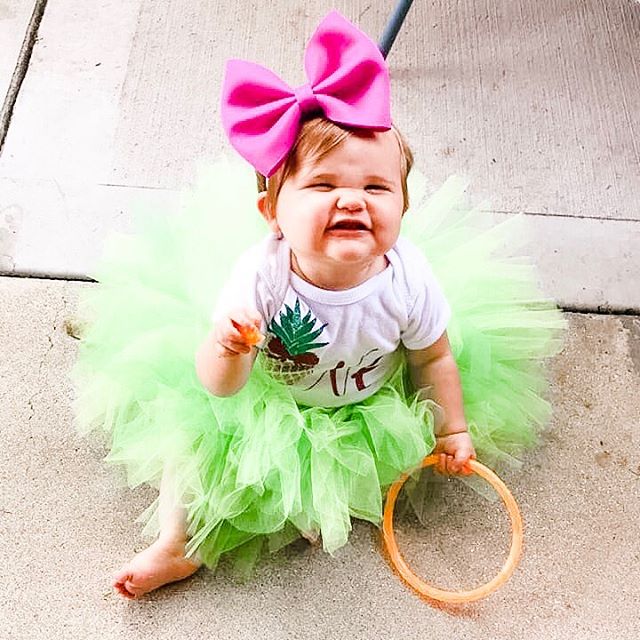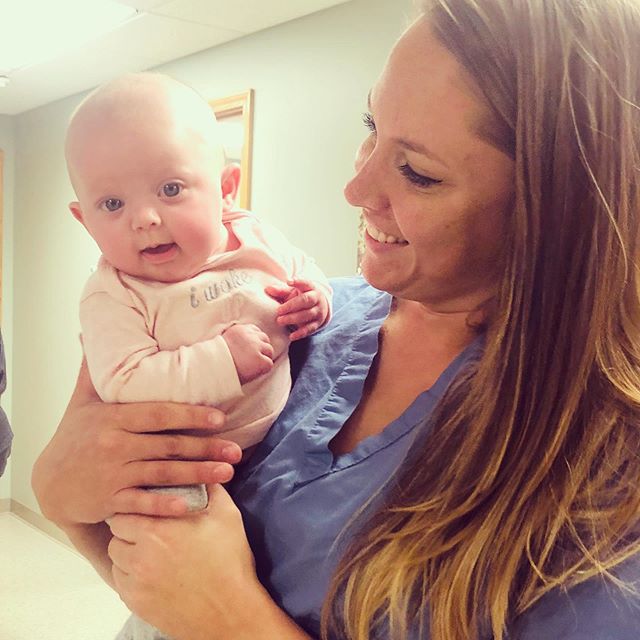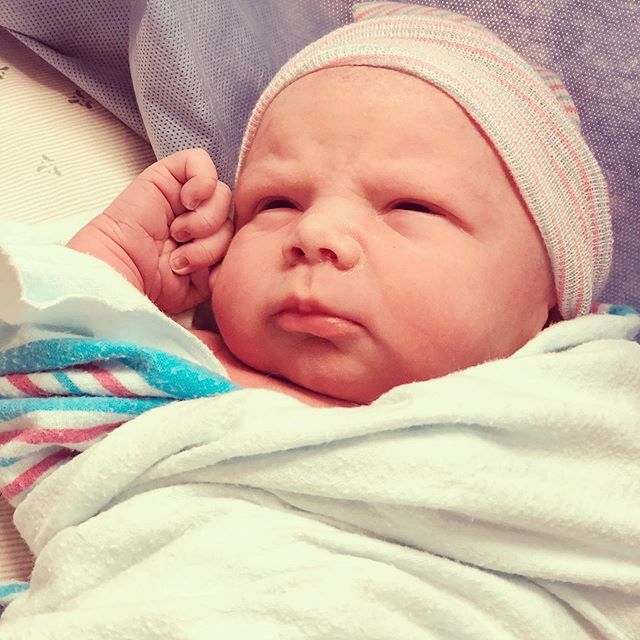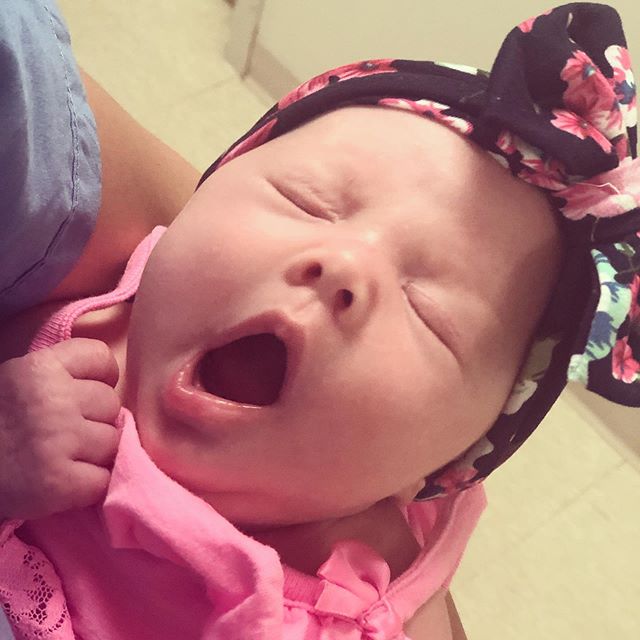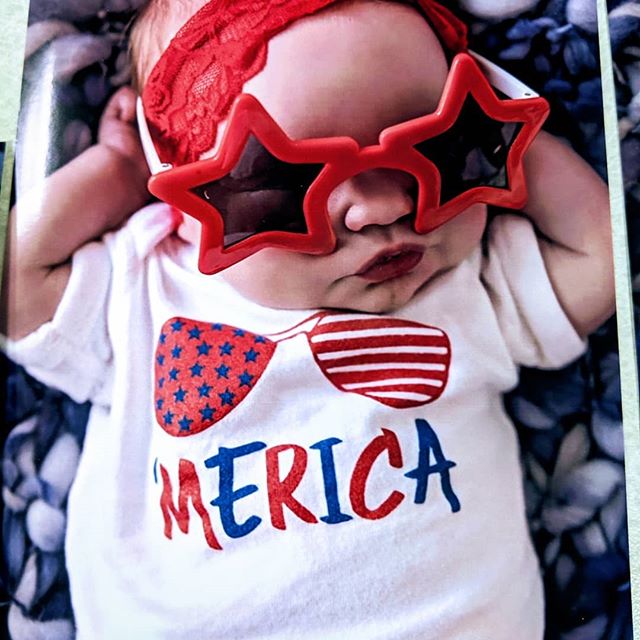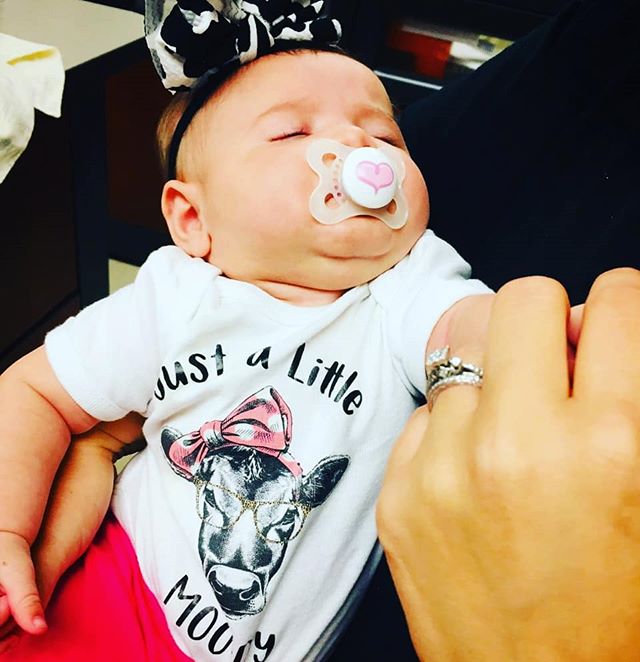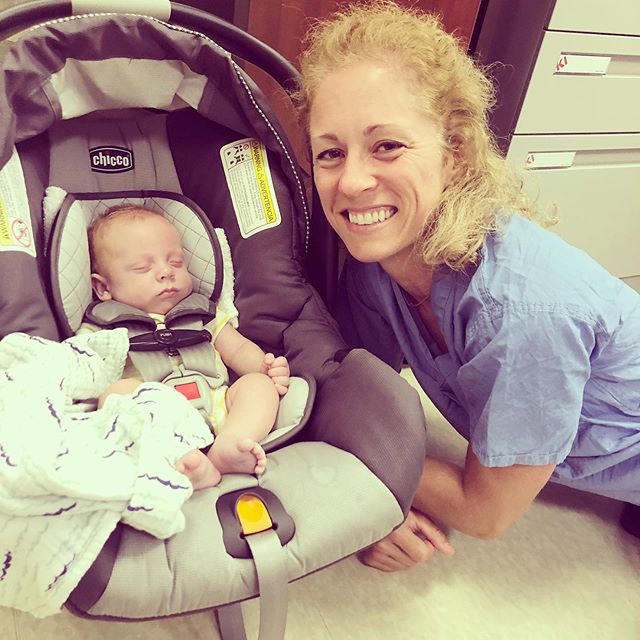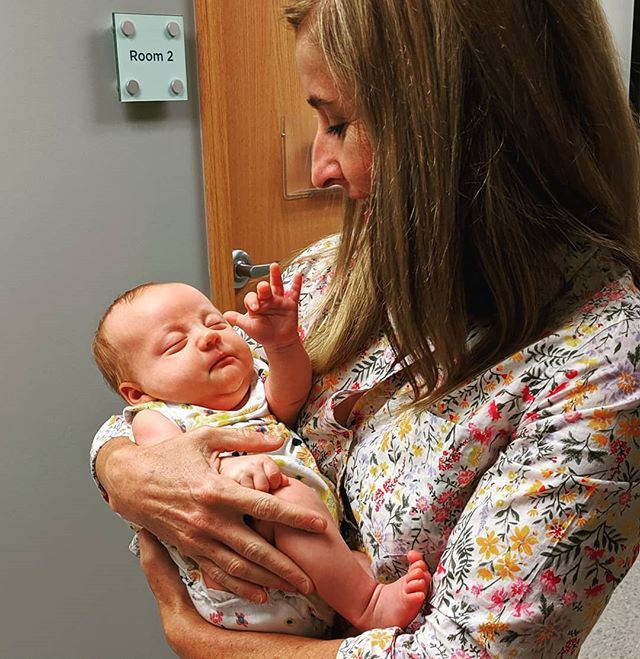 Obstetrical care at SOGA can begin even before a woman finds out she is pregnant. Our doctors provide preconceptual services for women who have questions or concerns about becoming pregnant. After becoming pregnant, our scheduling staff will set up your initial visit with one of our physicians or midwives. Before your appointment, a trained medical assistant will call to check on your progress and perform an initial interview so that your first visit with the doctor will be the most productive.
Many times the first obstetrical visit involves an ultrasound to verify your due date. Your SOGA physician will also talk with you about how your baby is developing, nutrition and exercise, child birth classes, breast feeding plans and anticipated schedule of prenatal visits.
When it comes time for delivery, SOGA delivers all their patients at St. Josephs Breese because of the excellence of the Women and Infants Center. Women and their families can take classes at the hospital or arrange for a tour at their convenience. After completing a full renovation in 2011, the unit is absolutely beautiful and completely state of the art.
3D/4D Ultrasound
Ultrasounds, sometimes referred to as sonograms, are a medical test which uses sound waves to produce a picture of the organs in the body. In the case of pregnancy, ultrasounds are routinely used to produce an image of the baby...
High Risk OB
Before a woman becomes pregnant, it is important for her to have good nutrition and a healthy lifestyle. Good preconceptual care, prenatal care and medical treatment during pregnancy can help prevent complications...
Prenatal care
Prenatal care with SOGA is more than just health care while you are pregnant. Our physicians and nurse practitioners are passionate about providing patients with a healthy, happy pregnancy. We realize that patients...
Level II Nursery
At SOGA, our staff knows how important the birthing experience is to our patients and their families. For this reason we continue perform all of our deliveries at the St. Joseph's Hospital Women and Infants Center in Breese...
Labor and DeliverY
SOGA performs all obstetrical deliveries at the Women & Infants Center at St. Joseph's Hospital in Breese, IL which is only Level II nursery within a 30 mile radius. With the recent renovation in 2011, the Women & Infants Center...
Preconception
Preconception care is care you receive before you get pregnant. It involves finding and taking care of any problems that might affect you and your baby later, like diabetes or high blood pressure. I also involves...